Women in Research Grant Writing Programme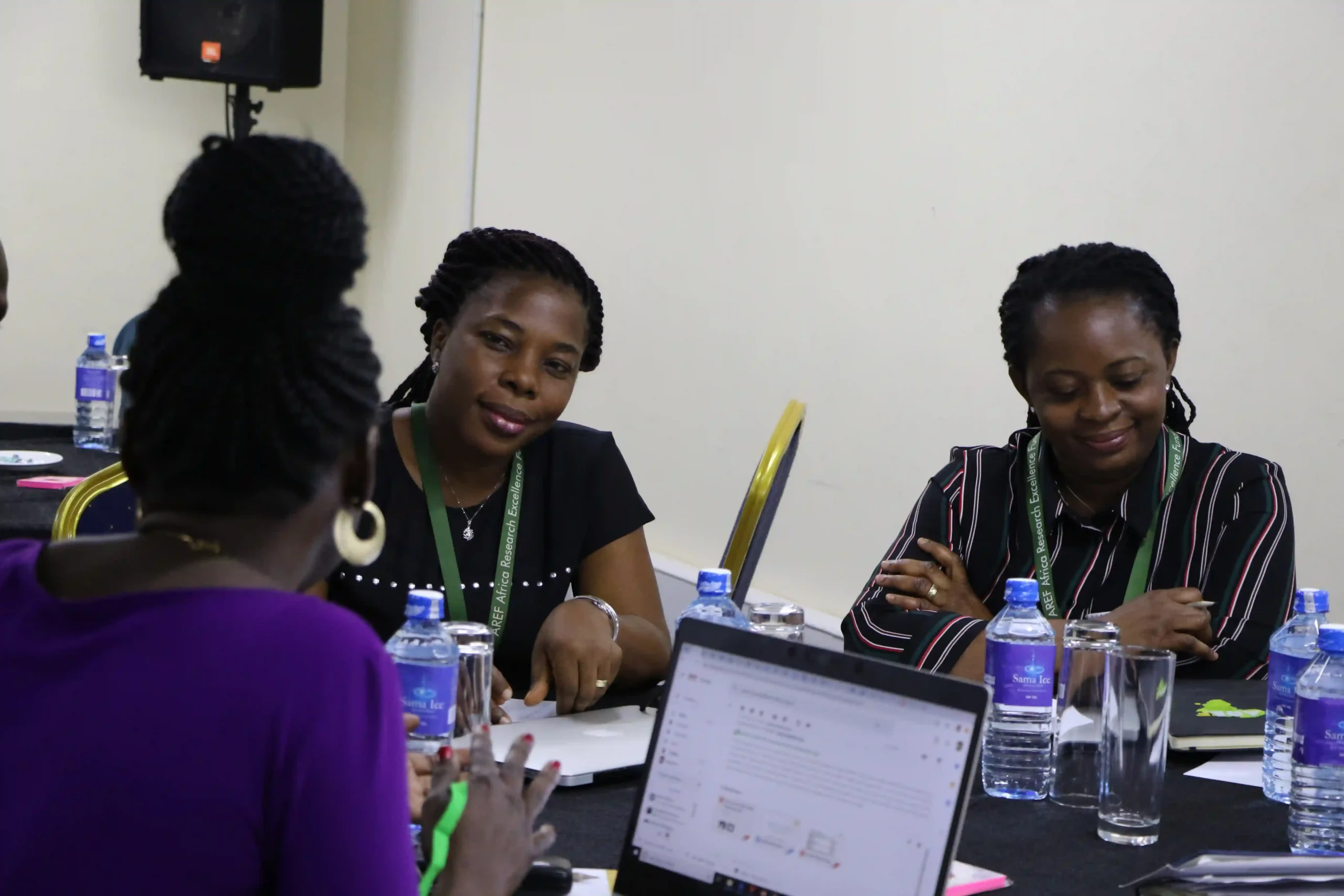 Information for researchers
We recognise the need to support a diverse community of scientists across Africa, therefore our Women in Grant Writing ensures that African women researchers have the same opportunity despite the many cultural and gender barriers they face.  
This programme targets women who are active, emerging biomedical or health researchers in Africa. We expect applicants to be at a stage in their research career where they are actively seeking independent funding but have yet to secure the grant funding necessary to support this move. 
The programme is online and held over eight sessions that each last for three hours, usually running in September. There will be a five-week break during the programme where participants are expected to draft a research proposal.   
This is an intensive programme that is designed to produce tangible progress towards a grant proposal. We expect participants to commit to the entire programme and to the additional work outside sessions that is necessary to achieve these outcomes.