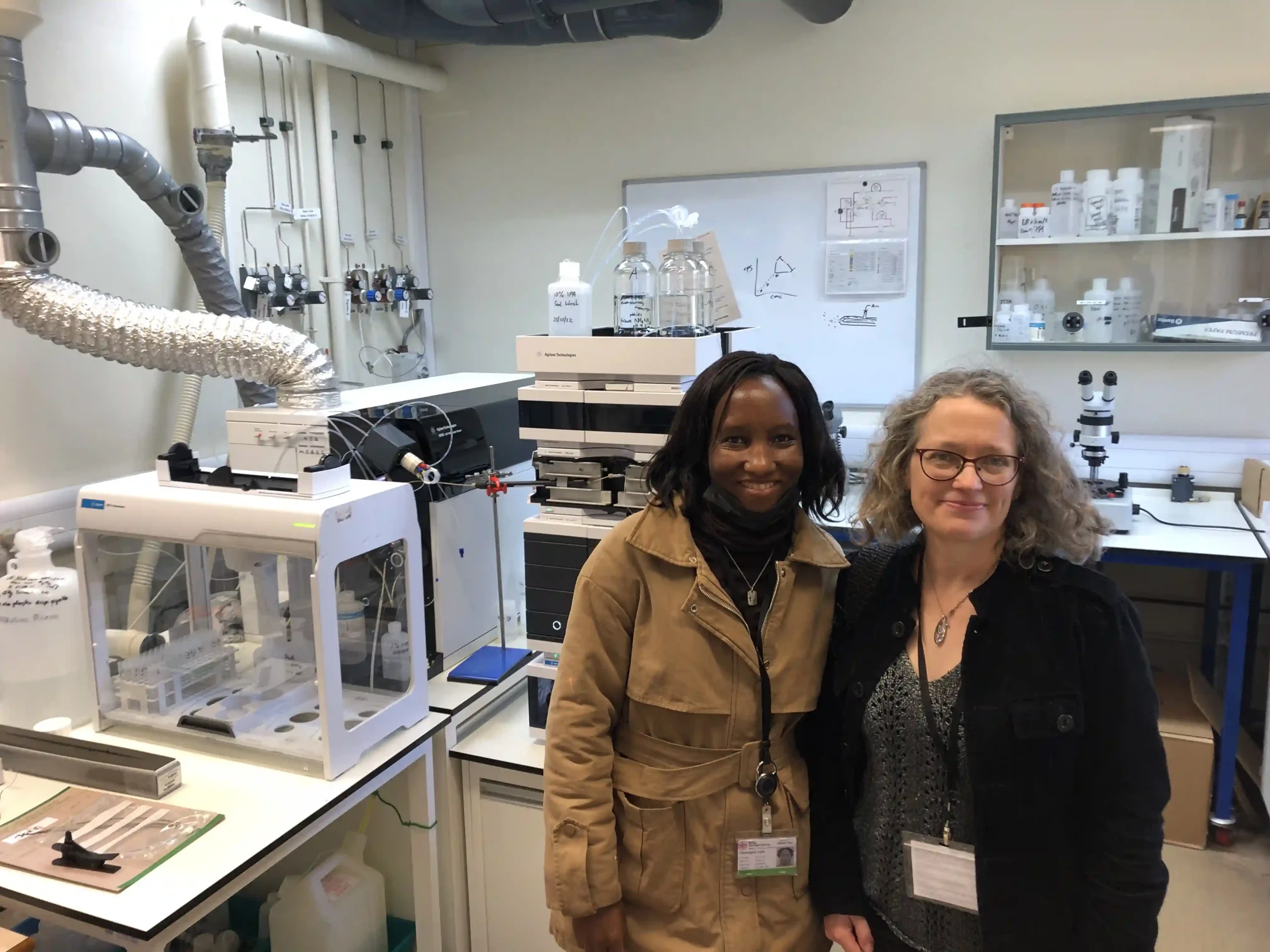 Information for researchers (FAQs)
We fund African researchers through our various career-development schemes that promote talent and save lives. We have several funding calls at different times of the year.
Learn more about how our funding has impacted the careers of African researchers all over the continent in our Impact section. 
Researchers interested in our Research Development Fellowships should read this post for tips on submitting a successful application, which we have developed with feedback from our Peer Reviewers. 
Visit our resources and information for researchers interested in applying to an AREF programme, including our application selection processes and what you need to know before applying.  
You can be the first to hear about our funding opportunities by subscribing to our Newsletter.
We welcome applications from diverse communities and un/underrepresented communities particularly those who face gender, language and regional barriers to science funding. 
Read our Award Terms and Conditions 
All
Open Funding Calls
Closed Funding Calls