Come and be

part of a diverse community achieving health excellence in Africa

by

contributing your talent or resource to

advance

research careers
Whatever your contribution or talent is, we have various ways in which you can support our work. We work with research leaders across the world, who have a history of solving African health challenges and significant experience working within the continent.
No matter what stage you are in your career, there is a way you can be involved in our mission to save lives.  
How can I get involved, you ask? We have curated your options below, take a look..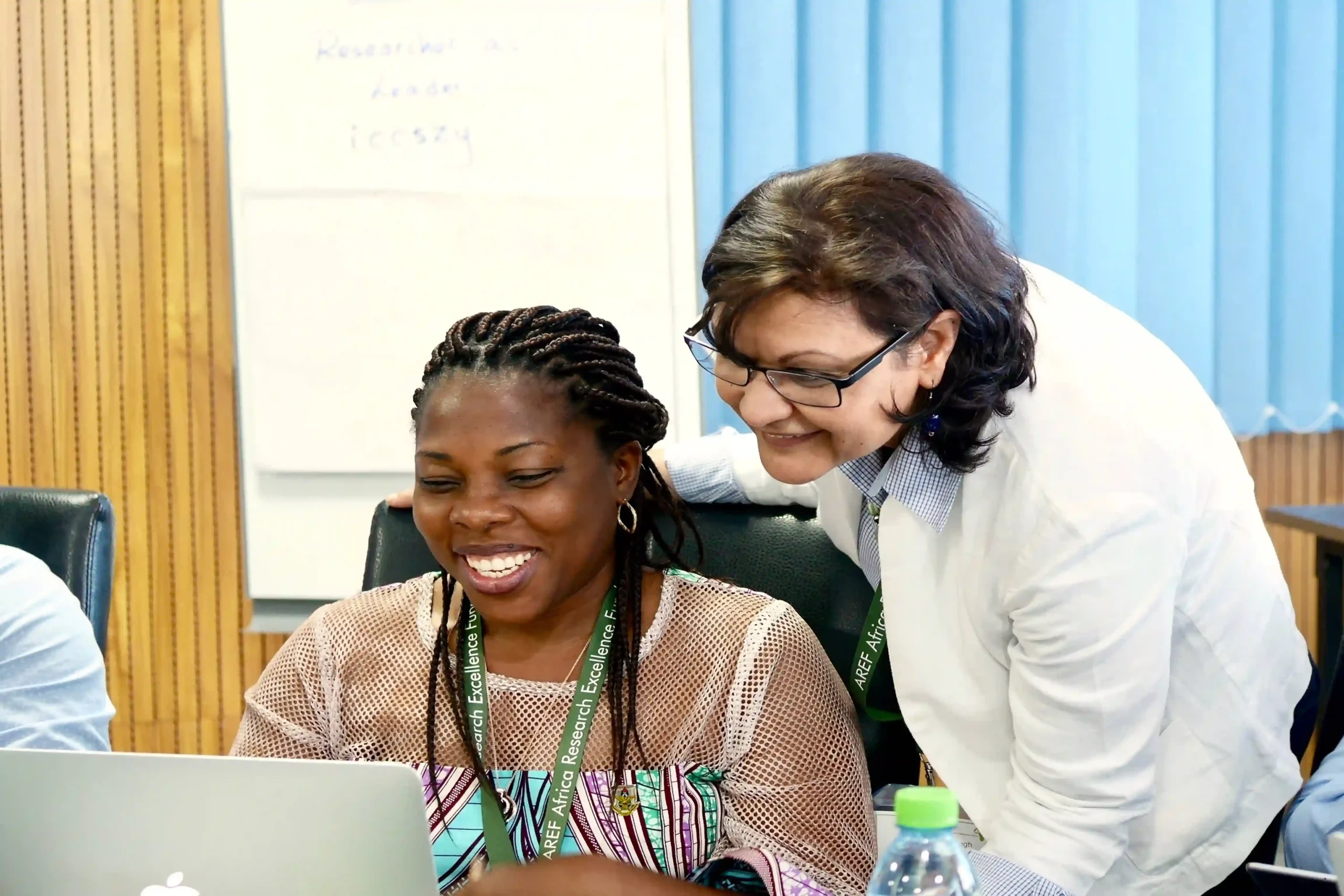 Donate to AREF
Partners and Supporters
See who else believes in our vision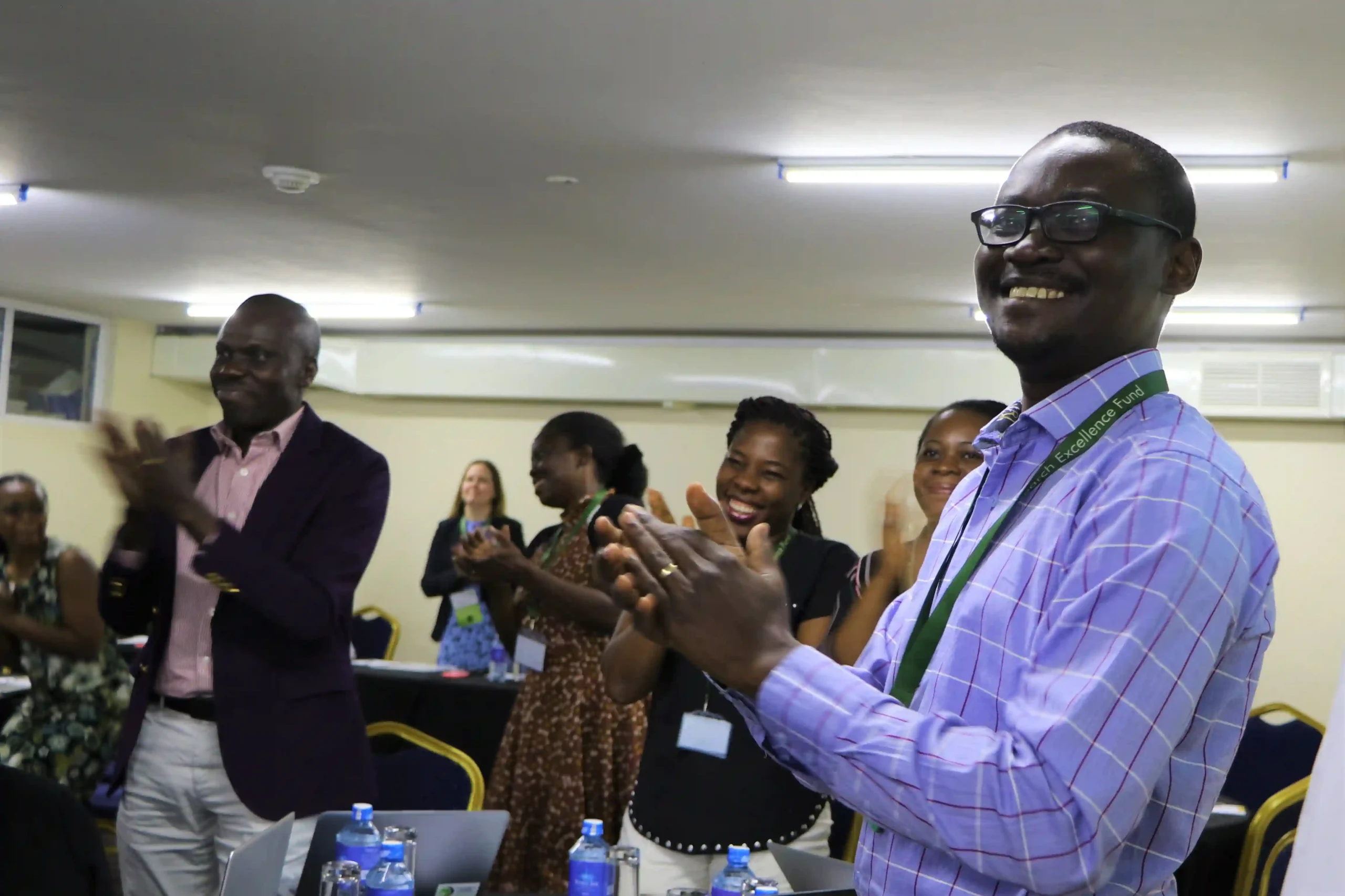 Become a friend of AREF
Are you a research leader or AREF Alumni wanting to give back? You can stay engaged by helping us award funds to the best minds or become one of our trainers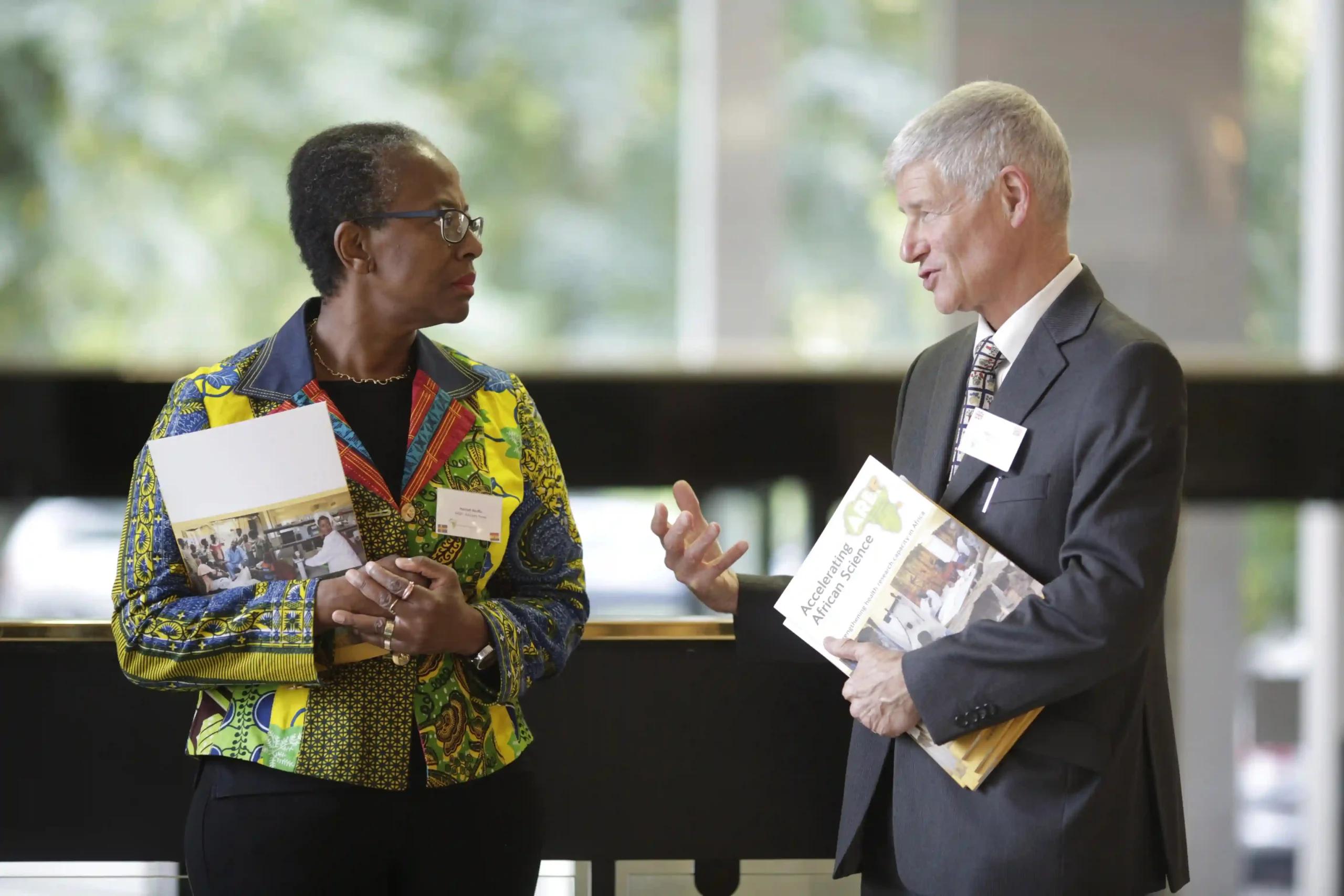 Trust and Foundations
We work with reputable charities interested in solving African health challenges 
USA Donations
Wherever you are in the world, you can contribute to research excellence in Africa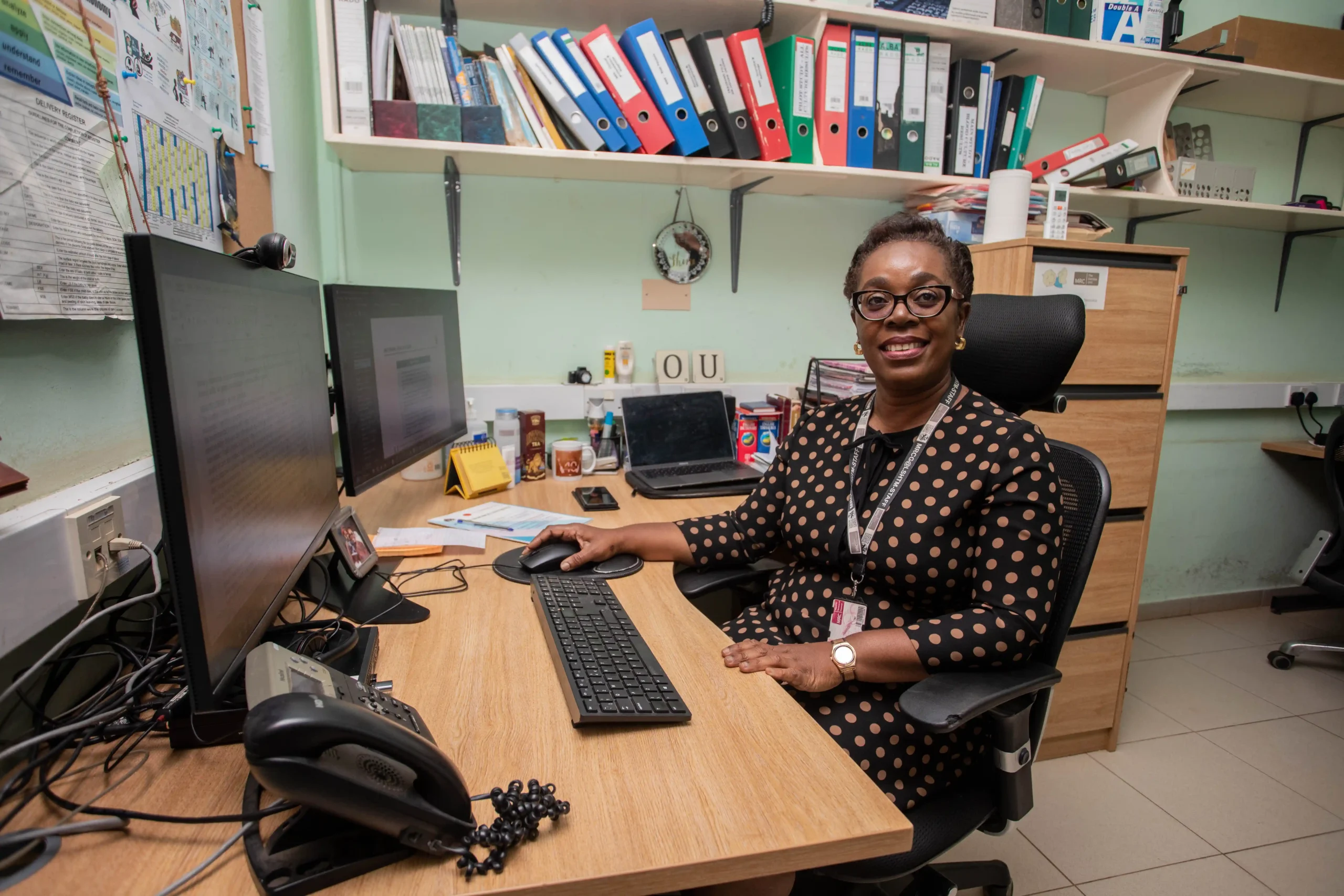 Contact Us
Would you like to contribute in other ways? Reach out to us and someone will be in touch soon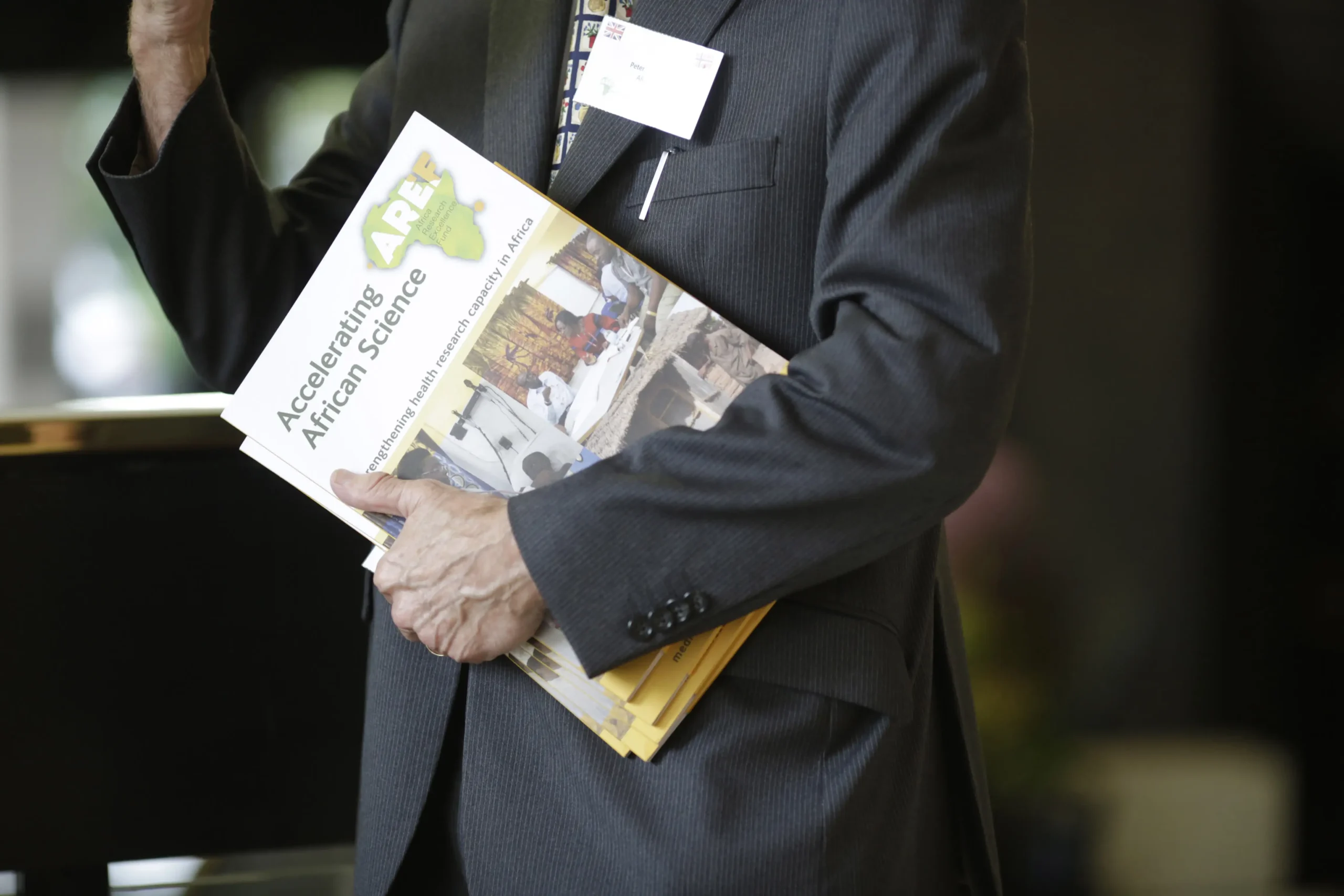 Stay up to date
Subscribe to our newsletter to hear about our latest news and researcher achievements