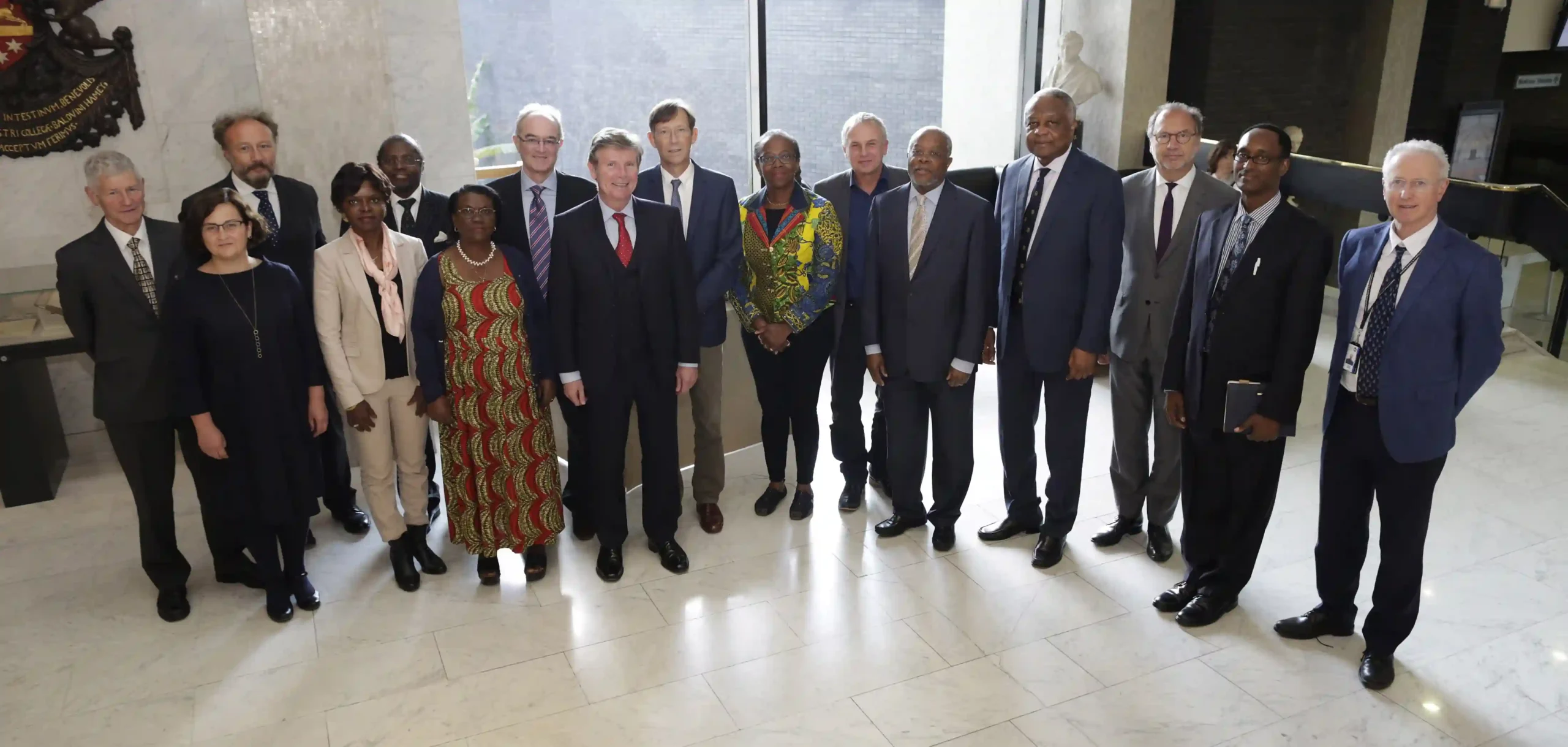 AREF is where it is today thanks to the support of the Medical Research Foundation in the UK, a charity that has incubated and helped to build the organisation, including its governance and infrastructure, as we move to independence.  
The journey started in 2015, when AREF was established as a charity linked to the Medical Research Foundation. In 2021, we took a further step and registered with the Charity Commission for England and Wales (no: 1193865) and as a Company Ltd by Guarantee at Companies House (No 13219209) with an independent Board of Trustees.  
Our Trustees are responsible for all elements of the charity's work including setting strategy, making good use of the charity's money and resources, ensuring good practice, and reporting to funders, partners and regulators. Our structure ensures high levels of accountability, ethics and integrity and at the same time facilitates the effective management of risks. Governance practices include the development of Standard Operating Procedures, strategic frameworks and plans, and legal instruments. 
AREF has additional oversight bodies who provide pro bono support; these are our College of Experts, the Programme Strategy Committee, and the Institutional and Donor Due Diligence Committees.   
We believe African researchers possess a unique and nuanced understanding of African culture and health systems, by living through the challenges facing their communities every day. Our ambition is for Africa's health research agenda and priorities to be informed by the knowledge that is generated by African researchers, in Africa, for Africa – and in partnership with stakeholders from around the world. 
In line with this ambition, in 2021 we embarked on a pathway to independence which aims to transfer AREF's centre of control to Africa. The Trustees of AREF UK are establishing AREF Africa and authorising the necessary steps to enable AREF Africa to become operational, including registering AREF as a charity in The Gambia. We have an office in The Gambia, generously provided by the MRC Unit The Gambia at the London School of Hygiene and Tropical Medicine, where the majority of our staff are now based.  
Annual Report and Accounts
AREF Annual Report 2021/22
AREF's first independent Annual Report and Financial Statements was published for the financial year 2021/22. In this Report you will find: 
Our renewed vision and mission, guided by our transition to be an African led and based organization committed to promoting capacity of African health researchers.

 

Our strategic priorities for the next five years, including how we are achieving them through innovative and collaborative programming and our plans for the future.

 

An overview of the institutions we have worked with that share a similar vision to ours.

 

Our finances, explaining how we are spending money given to us and how it is making an impact in our work.

 
AREF Annual Reports from 2015
Prior to 2022, AREF was linked to the UK Medical Research Foundation, the charity which helped set it up in 2015. As a linked charity, AREF's Annual Report and Financial Statements were incorporated into those of the Foundation. You can download copies of these Reports below.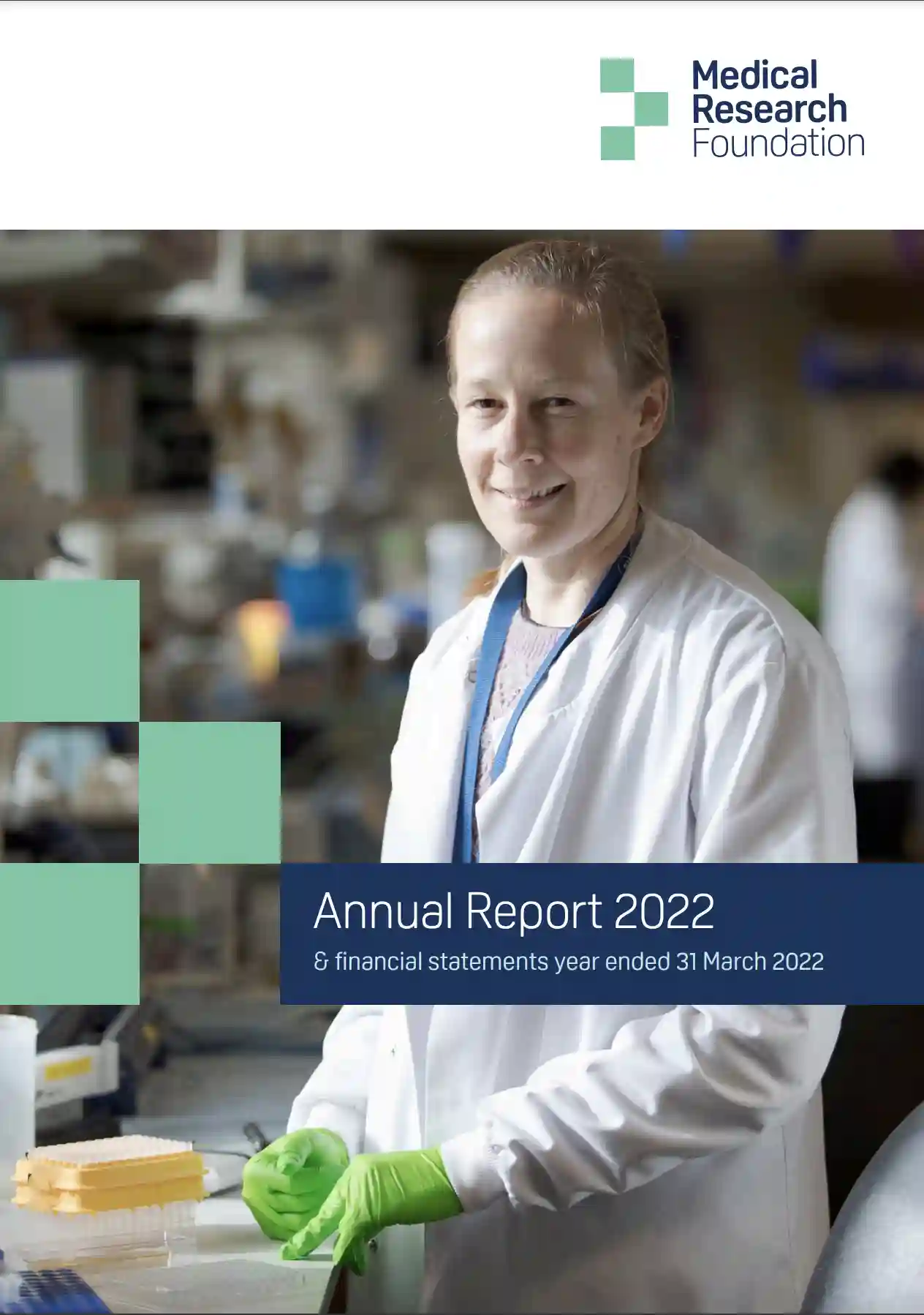 AREF Report, pages 28 – 29

Statement of financial activities, pages 32 – 37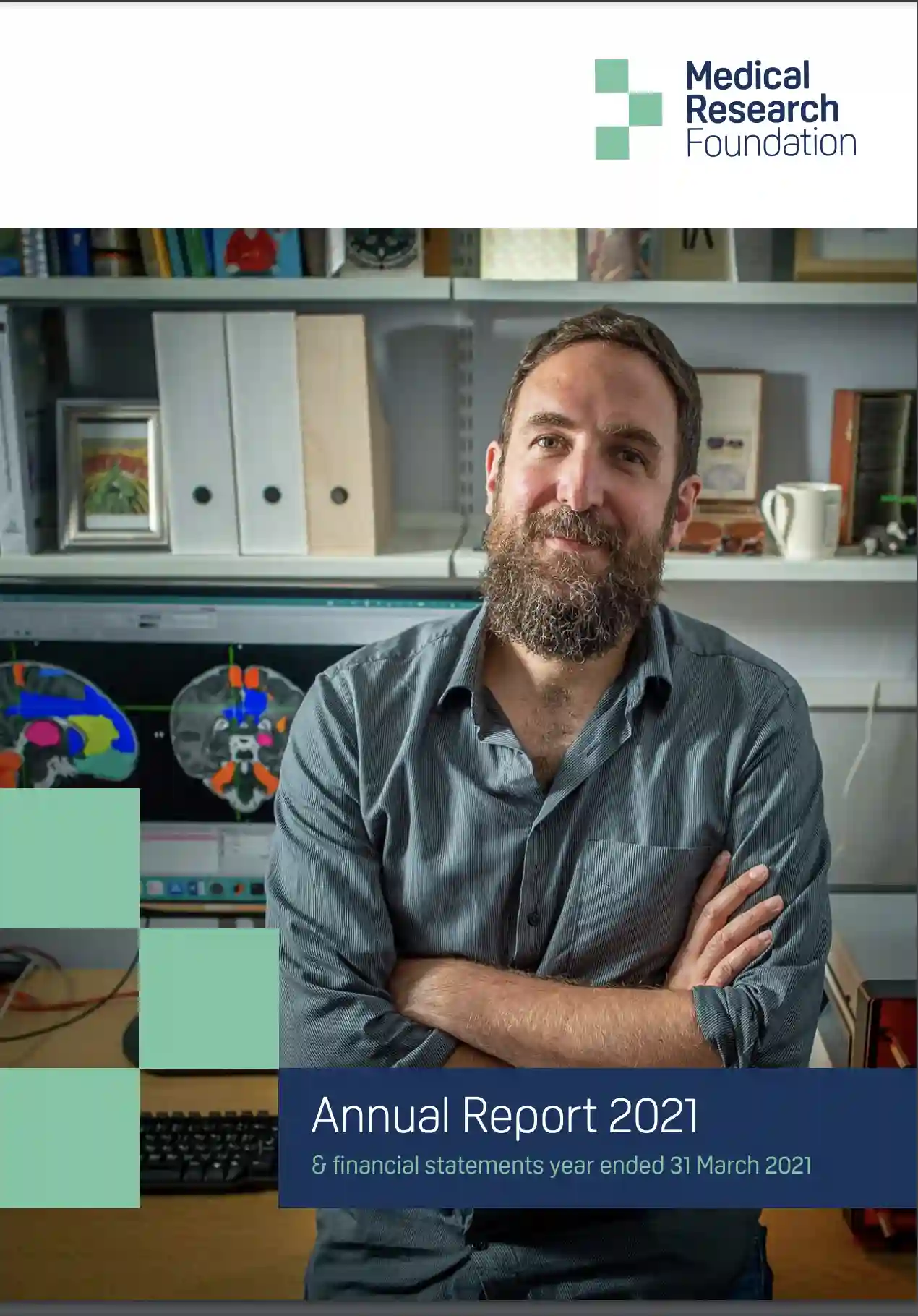 AREF Report, pages 28 – 29

Statement of financial activities, pages 32 – 37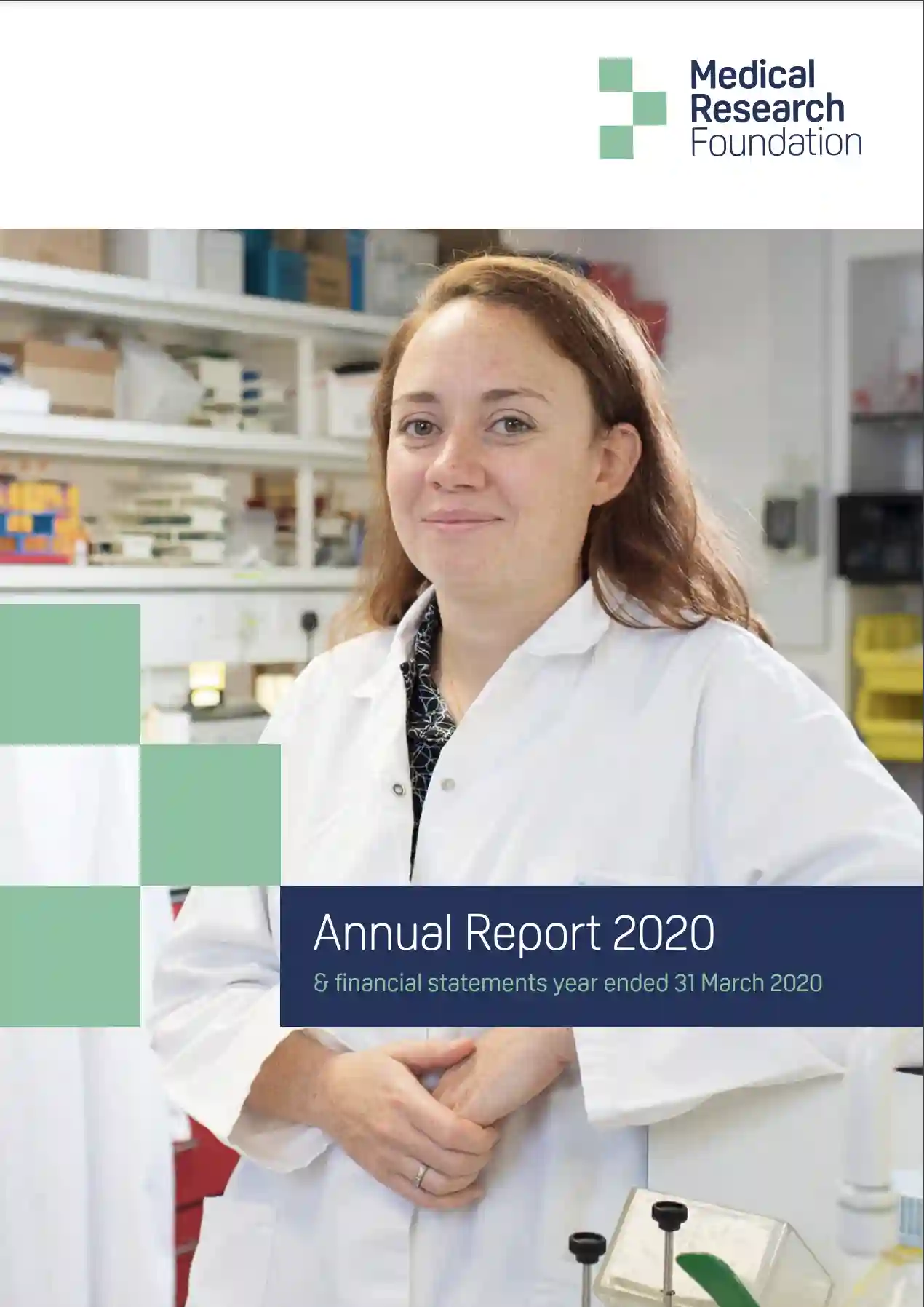 AREF Report, pages 28 – 29

Statement of financial activities, pages 32 – 36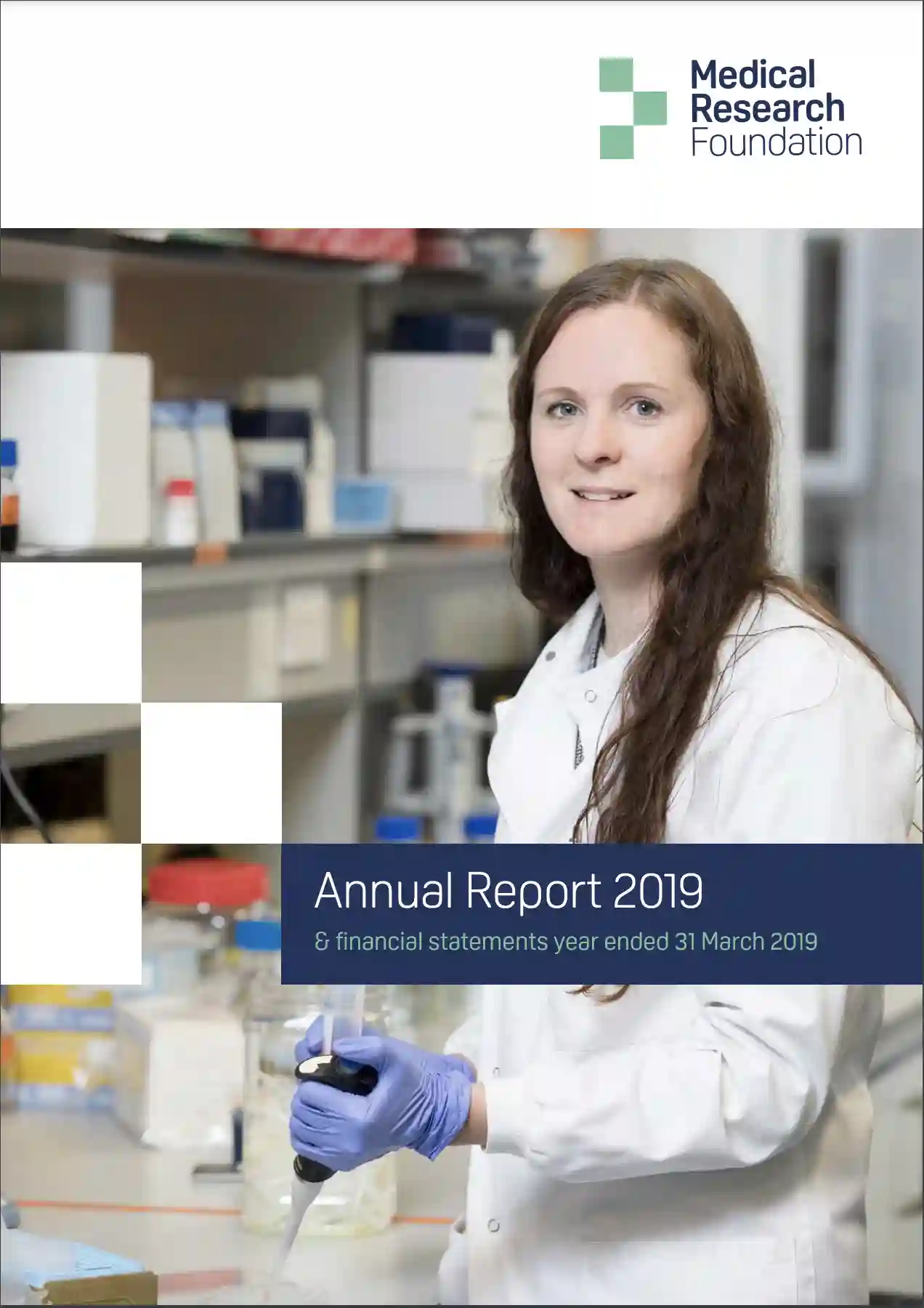 AREF activities are highlighted throughout the Report

 

Statement of financial activities, pages 32 – 35
AREF activities are highlighted throughout the Report

 

Statement of financial activities, pages 22-26
AREF activities are highlighted throughout the Report

 

Statement of financial activities, pages 22 – 27

 
AREF activities are highlighted throughout the Report

 

Statement of financial activities, pages 28 – 33