The purpose of the Seed Fund is to enable RDF Fellows on completion of their fellowship to embed the skills they have acquired to develop their own projects at their employing organisation. This serves as a stepping-stone to winning substantive research funding, building their own research team and achieving research independence. 
The Seed Fund supports a pilot project to produce preliminary data, refine research questions and develop, adapt or validate innovative methods and data collection. This type of preliminary or pilot data can make substantive research funding proposals to funders such as the Wellcome Trust, NIH and the MRC more compelling and competitive.  
Fellows demonstrate how the pilot project builds on their fellowship and how the outputs will inform the larger, longer substantive project and contribute to their longer-term career plans and gaining research independence.  Fellows undertake other activities such as visiting collaborators or presenting at a conference that will support development of their independent research programme. Most activities should be undertaken at the research organisation in Africa which is your employing organisation. 
AREF has partnered with Open Research Africa to launch the AREF F100 Gateway to ensure AREF alumni have open access publication tools for their research, talks and opinions on capacity-building topics in Africa. This is part of our Excell Leadership Programme funded by Robert Bosch Foundation.  
The Gateway builds a collection of evidence, experiential case studies, resources and training material to support the career and professional development of health researchers in Africa and support capacity building across the continent. We recognize that learning and knowledge sharing can occur in variety forms, thus this gateway accepts multiple formats of information sharing, including accessible posters and presentation slides as well as peer reviewed research and reviews. 
Only researchers and scientists who have benefitted from the AREF Research Development Fellowship, Grant Writing workshops or other leadership programmes that we run and have transitioned into our alumni community are eligible to publish their work on the site.  
You can visit the Gateway and browse through our Alumni's work. 
Tumani Corrah Prize for Excellence
The Africa Research Excellence Fund (AREF) was founded by Professor Tumani Corrah KBE in 2015, to support the careers of African researchers, giving them the steppingstones needed to become outstanding research leaders in their respective fields, ensuring that talent is retained in Africa to address the continent's unique health research needs. 
The Prize recognizes excellence in research, personal development or service that is attributable in large part to participation in an AREF programme. We use this prize to recognise the achievements of AREF alumni who have made an impact in their field and demonstrated their potential to be research leaders. The prize fund was a result of a fund-raising activity in honour of Professor Corrah KBE, recognising his immense contribution as a mentor and benefactor to many aspiring clinicians and scientists  
Tumani Corrah Prize Winners (2022-Present)
Dr Pauline Bakibinga (Late)
Since attending an AREF Grant Writing Workshop in 2016, Dr Bakibinga has been awarded over £6 million in research grants for projects focusing on strengthening health systems for the urban poor, rural and remote residents in Kenya, Uganda, Tanzania, Nigeria, Pakistan and Bangladesh.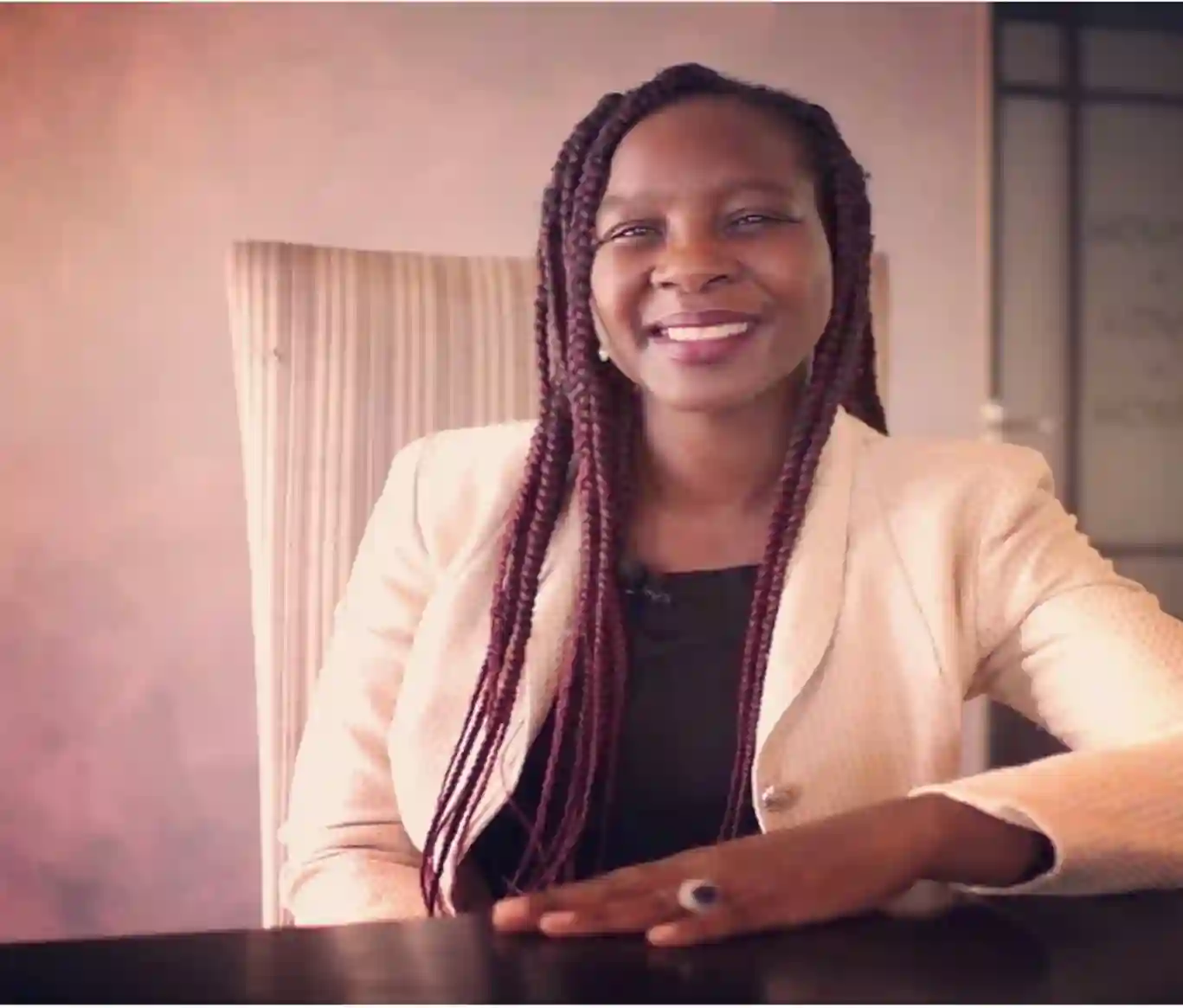 Professor Salome Tumishang Maswime
At the time of attending an AREF Grant Writing Workshop in 2017, Professor Maswime was a lecturer in the Department of Obstetrics and Gynaecology at the University of the Witwatersrand with a drive to become a leader and expert in her field.