Excell Leadership Development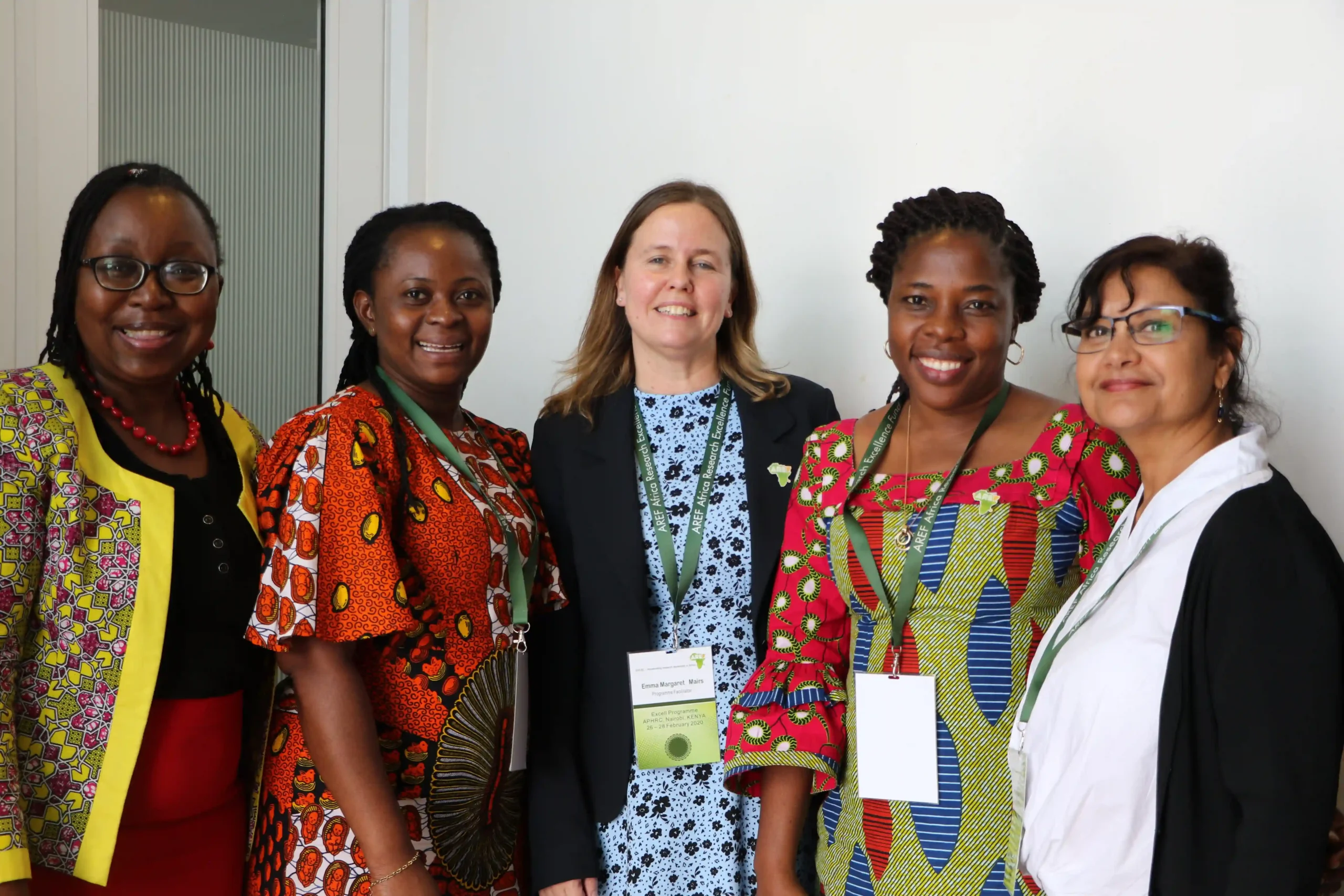 Information for researchers
The aim of the Excell programme is to transform the research leadership capabilities of our Partner Institutions and their nominated Fellows – to enhance research capacity for global health in Africa and ultimately to transform health and save lives. 
This 2-year programme is structured around five workshops and two conferences. Our approach promotes interaction and collaboration between individual scientists and African institutions in a climate of transformative, experiential learning.  
More information on the Excell programme, including dates and deadlines, eligibility and selection criteria, will be published when the next programme is launched.