Programme Strategy Committee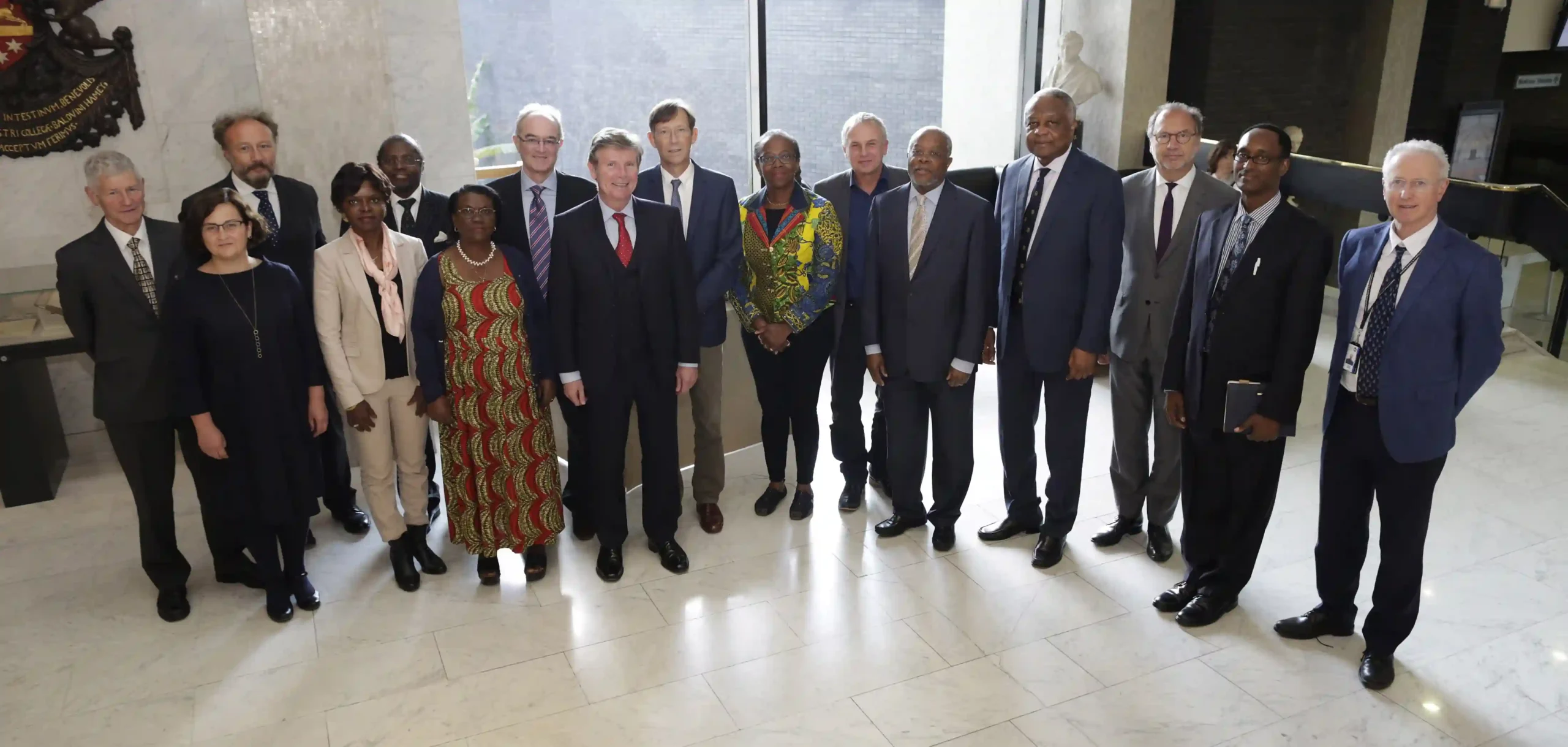 The Programme Strategy Committee serves as an advisory body to AREF. Its purpose is to help develop the activities of AREF in accordance with the strategy, budget and other resolutions agreed by Board of Trustees. The Committee meets at least twice a year to oversee the implementation of the programmatic strategy and award grants.  
Our Programme Strategy Committee members are drawn widely and include leading scientists and research managers from academia and industry from across the globe; they act in a voluntary role and do not get paid for the work they do for us. 
Each member brings a unique set of strategic, scientific and managerial experience, helping to ensure that AREF makes the best possible contribution to developing research capacity for medical and health research in Africa. 
Professor Richard A. Adegbola
Show More
A microbiologist, Richard Adegbola is a Consultant and Research Professor at the Nigerian Institute of Medical Research and a Professor/Independent Consultant in Immunisation and Global Health at RAMBICON. He was a member of the World Health Organisation's (WHO) Meningitis Vaccine Project Advisory Group and was Vice Chair of the European and Developing Countries Clinical Trials Partnership Board. He is a member of the WHO Africa Regional Immunisation Technical Advisory Group and serves as a member and Chair of several international scientific advisory boards. He is a Trustee of the Expanded Civil Society Initiative on Immunisation in Nigeria and, also a Trustee of the Sabin Vaccine Institute, Washington DC, USA. 
Professor Adegbola's current focus is boosting vaccine implementation and health care systems' capacity to decrease the number of pneumonia-related deaths among children, the leading cause of death in Nigerian children under the age of five. His work at the Medical Research Council (MRC) Unit The Gambia at the London School of Hygiene & Tropical Medicine contributed to the widespread use of the Haemophilus influenzae type b (Hib) conjugate vaccine. 
Professor Sir Tumani Corrah
Show More
Professor Corrah, who is Gambian, is the Founder and co-President of AREF. He has over thirty years of progressively senior-level research and leadership experience, ten years of which were as the Unit Director of the Medical Research Council's Unit in The Gambia, where he is now Emeritus Director. 
He is medically qualified and has retained active research interests in tropical and infectious diseases, including tuberculosis, HIV and malaria. 
Professor Corrah is an Honorary Fellow of the London School of Hygiene and Tropical Medicine and is a member of over twenty scientific board and committee groups worldwide.  
Show More
Emeritus Professor Rose Leke is Professor of Immunology and Parasitology and Fellow of the Cameroon Academy of Sciences, the African Academy of Science and The World Academy of Science.  She was Head of Department at the Faculty of Medicine and Biomedical Sciences, University of Yaounde 1, and Director of the Biotechnology Centre. She serves as Chair of the Board of Directors of the National Medical Research Institute (IMPM) and Vice President of the Scientific Committee of Cameroon First Lady's Research Centre (CIRCB).  She was invited as the 2014 Aggrey-Fraser-Guggisberg Memorial Lecturer at the University of Ghana and awarded the Doctor Honoris Causa (DSc).  
She has served and still serves as a consultant on many committees for the World Health Organization (WHO): the Malaria Policy Advisory Committee (MPAC), the Malaria Elimination Oversight Committee, the African Regional Commission for the Certification of the Eradication of Poliomyelitis (ARCC) and the Global Certification Commission (GCC).  
Her research has focused on immunology of parasitic infections, particularly Malaria. She has a keen interest in global health and health systems strengthening and is very effective in training the next generation of scientists.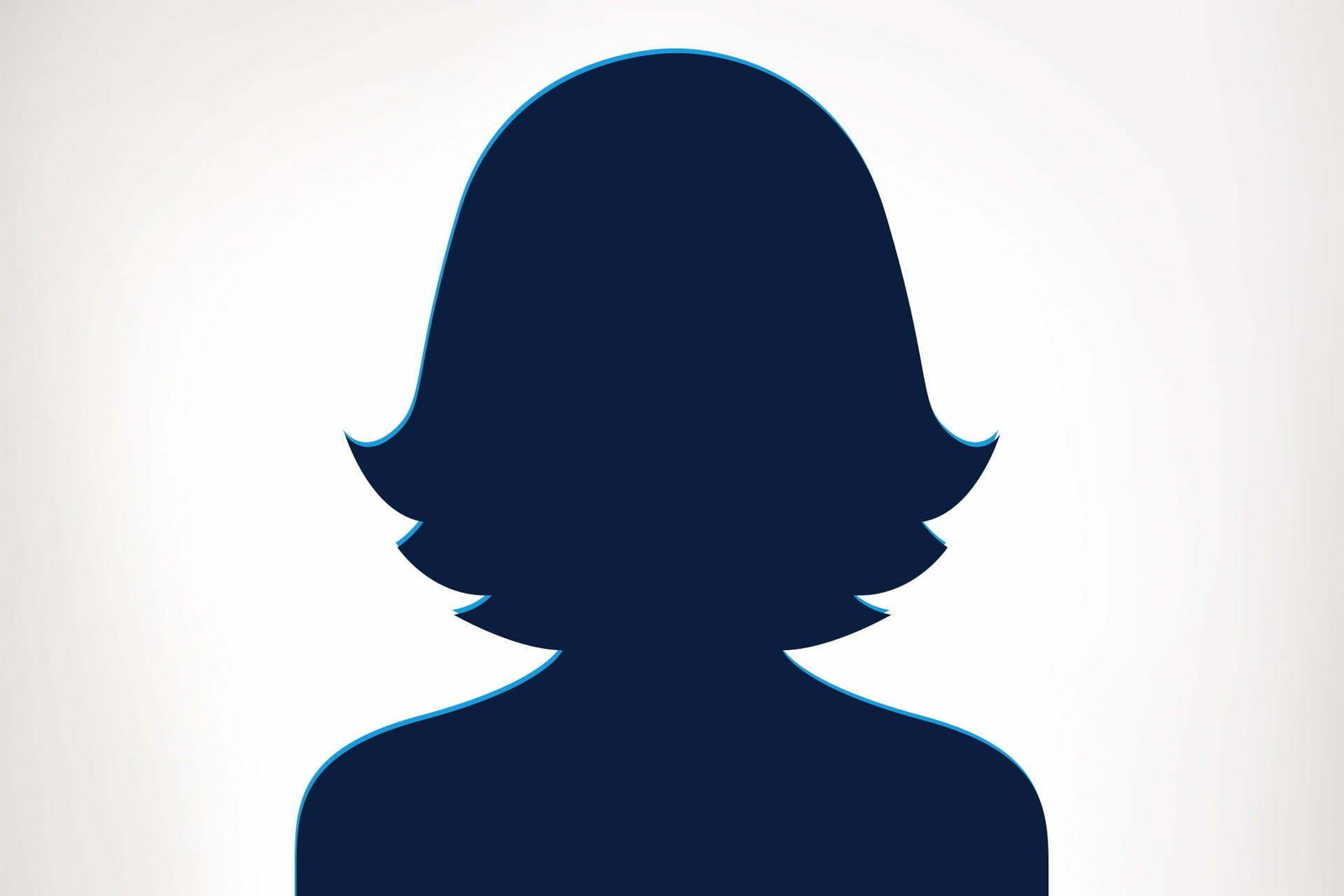 Show More
Rebecca Grais was the Director of Research at Epicentre, an epidemiology and research satellite created by Médecins Sans Frontières, an international medical humanitarian organization. Her primary areas of research focus on prevention of infectious diseases, tropical diseases and emerging infections in Sub-Saharan Africa. In June 2022, she was appointed the new Executive Director of the Pasteur Network and then in 2023 was appointed to WHO's Strategic Advisory Group of Experts on Immunization.  
She has particularly focused on population-based studies of the effectiveness of public health interventions and efficacy trials of novel vaccines and therapeutic agents. Her works focuses on research in conflict and epidemic settings. She is a member of diverse international scientific advisory boards and professional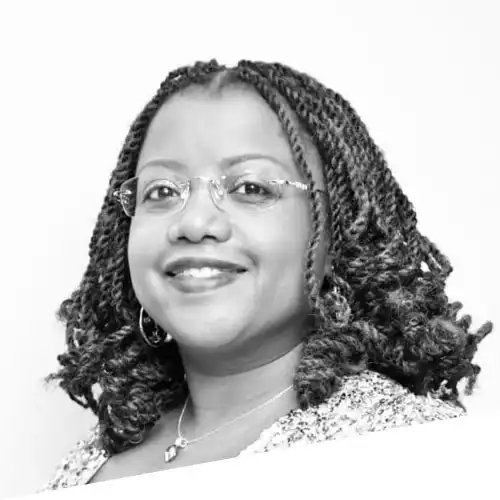 Show More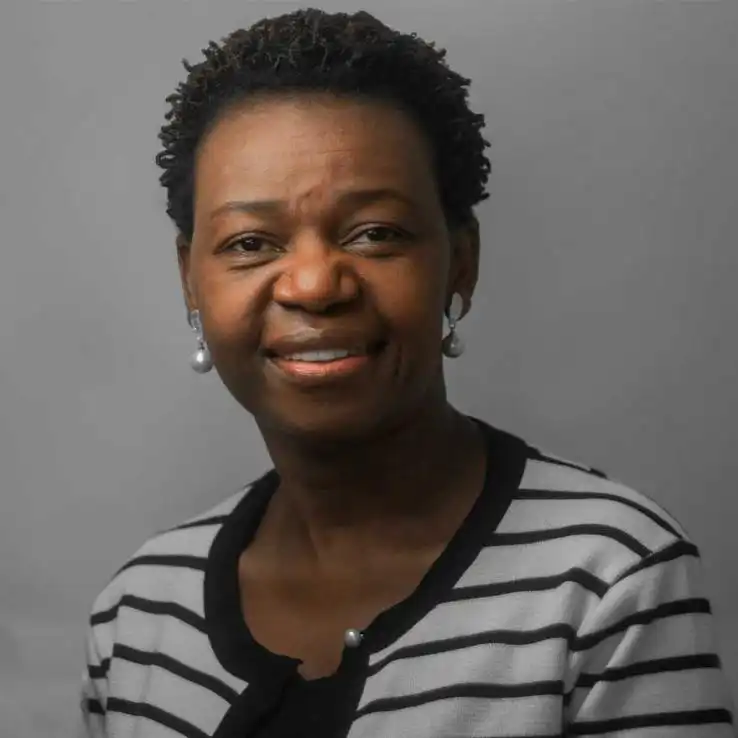 Professor Ana Olga Mocumbi
Show More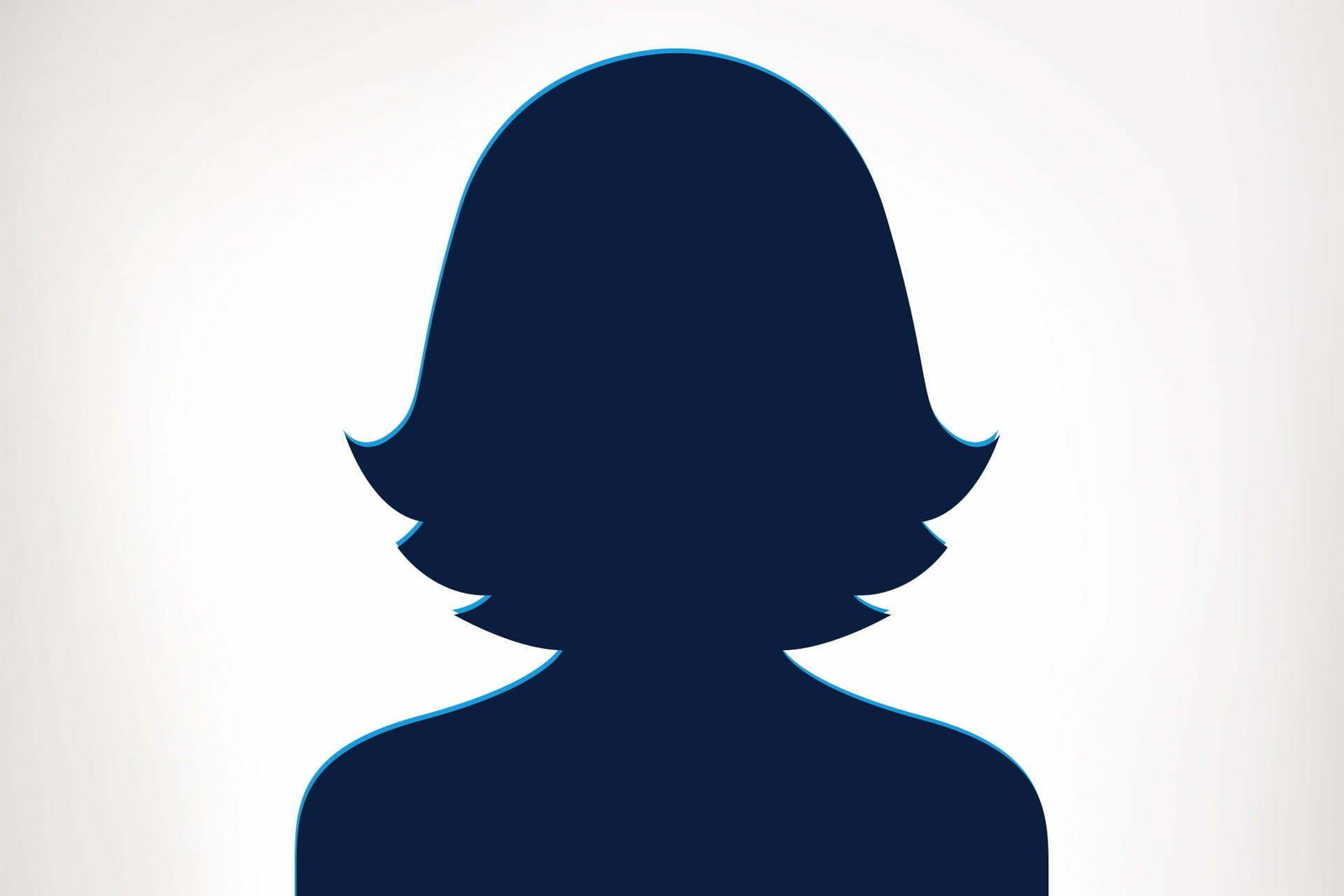 Show More
Show More
Segun Fatumo is a computational geneticist with broad research interest in Non-Communicable Diseases (NCD) Genomics in African populations and specialty in genomics of kidney function. He's the Head of NCD Genomics and The African Computational Genomics (TACG) research group at MRC/UVRI and LSHTM Uganda Research Unit as well as an Associate Professor at London School of Hygiene and Tropical Medicine (LSHTM). Segun specialises in genome-wide association studies (GWAS), Polygenic Risk Score Analysis (PRS) and Mendelian Randomisation (MR). Segun Fatumo is strongly committed to increasing diversity in genomic studies and was recently awarded the prestigious MRC Impact prize for advocating for inclusion of Africa in genomic research and championing genetic risk prediction of complex diseases in Africa. 
Segun Fatumo is actively involved in capacity building across Africa. He is a Fellow of the Higher Education Academy (FHEA) in the UK and teaches on various MSc programmes at LSHTM. He co-leads the Nigerian 100K Genomes Project. Segun Fatumo is highly collaborative and involved in major genomics consortia. He's the Founder and pioneer President of the Nigerian Bioinformatics and Genomics Network and the immediate past vice-president of the African Society for Bioinformatics and Computational Biology.