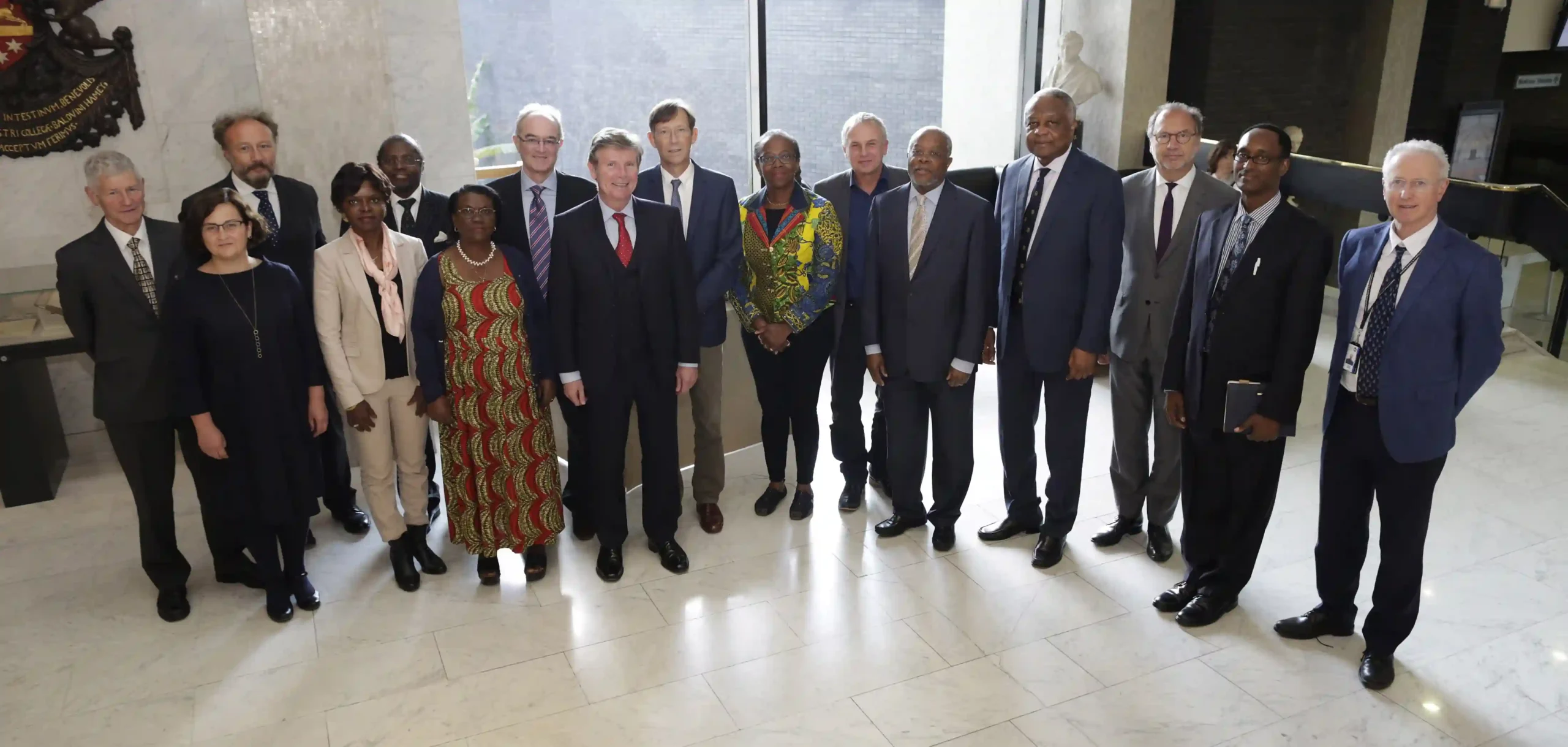 Our team is headed by a Chief Executive Officer, who coordinates our work and relationships between our Board of Trustees, Committees, Faculty and Partners.  
We have people spread across the UK and Africa, who are working with our researchers and other stakeholders to achieve our mission. 
AREF's staff team comprises professionals with well-defined roles and responsibilities who deliver the mission under the leadership of the Chief Executive Officer.
We also have other people supporting our work in various ways to ensure that we implement our mission in the most transparent and ethical way, including a Board led by Solomon Soquar and co–Presidents Sir Professor Tumani Corrah and Professor Baron Peter Piot. Find out more in this page.    
Our Programme Strategy Committee members are drawn widely and include leading scientists and research managers from academia and industry from across the globe; they act in a voluntary role and do not get paid for the work they do for us. 
Each member brings a unique set of strategic, scientific and managerial experience, helping to ensure that AREF makes the best possible contribution to developing research capacity for medical and health research in Africa.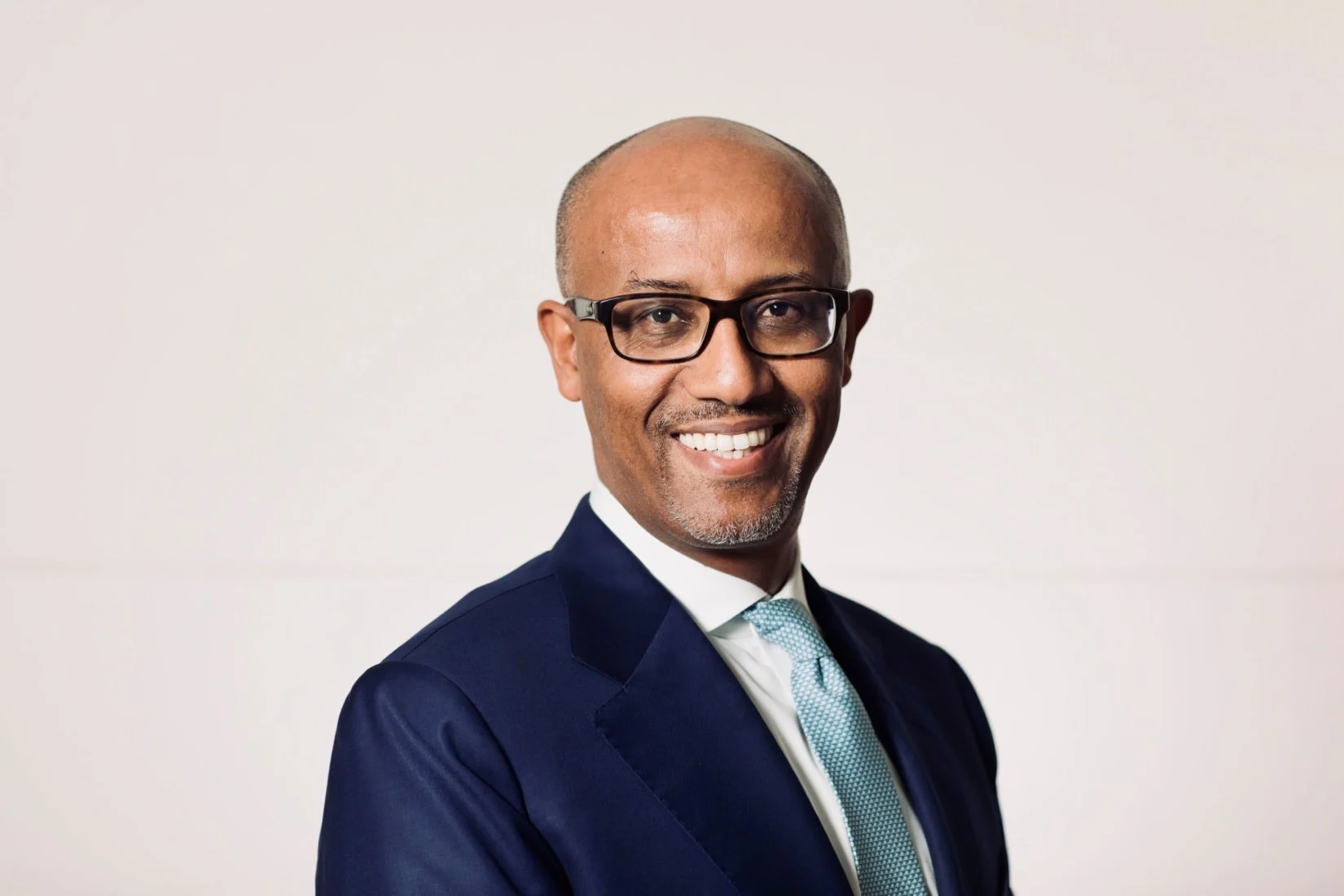 Show More
Solomon Soquar has a long and deep experience of over 30 years across Investment Banking, Capital Markets and Wealth Management. He has worked with a number of major financial institutions, including Goldman Sachs, Bankers Trust, Merrill Lynch, Citi and Barclays. His most recent executive role has been as CEO of Barclays Investments Solutions Limited. Solomon currently devotes part of his time on pro-bono activities across Global Health, Climate economics and developmental enablers for Africa. Solomon is a Business Fellow, Oxford University (Smith School of Enterprise and the Environment) and a Non-Executive Director of a FTSE-250 listed company. Solomon studied and taught at Oxford University. He holds BA/MA in Politics, Philosophy and Economics and M.Phil in Economics from Balliol College, Oxford.
Show More
Nick Lemoine is Medical Director of the National Institute for Health Research Clinical Research Network for England.  Nick has recently been appointed Chair of the COVID-19 urgent public health studies group for the UK. The group's remit is to consider all clinical studies relating to COVID-19 and to fast-track those with the greatest promise. Nick also chairs the NIHR Invention for Innovation Challenge Panel. Nick is Director of the Barts Cancer Institute, Queen Mary University of London, and Director of Research & Development for Cancer at Barts Health NHS Trust, the largest NHS Trust in the country.
Among other commitments, he is the Chair of Trustees of the Medical Research Foundation and the Global Alliance for Chronic Diseases, and Executive Dean of the Academy of Medical Sciences, Zhengzhou University, Peoples Republic of China.
He was elected as a Fellow of the Academy of Medical Sciences in 2006, and as a Foreign Academician of the Chinese Academy of Engineers in 2017.
Nick was awarded a CBE in the 2022 New Year Honours List for his services to clinical research, particularly during the COVID-19 pandemic.
Nick has been nominated to the Board by the Medical Research Foundation.
Show More
A leading figure within the fundraising industry, Russell Delew is currently Interim Director of Fundraising and Engagement at Become Charity, and Campaign Consultant at the NHS Royal Free Charity. Previous roles include Director of Major Giving at Cancer Research UK, Director of Philanthropy at Unicef UK and Chief Executive Officer of the London Community Foundation.
Russell was formerly a trustee of the Medical Research Foundation.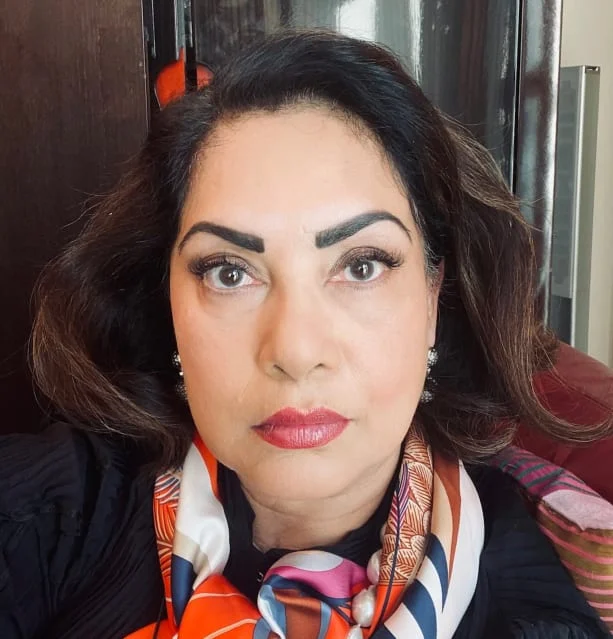 Show More
Ratna Kakkar is an experienced business leader in the banking, financial services and wealth management industry.
She is the founder and Managing Director of Magellan Wealth Management and was the Head of International Premium Banking at Guaranty Trust Bank UK until 2020, where she developed and retained relationships with clients from Nigeria, Ghana and Kenya. Ratna is an independent director on several corporate boards and specialises in corporate governance, strategy and diversity.
In her early career, Ratna was hired as HSBC's first female management trainee in India and has worked across the world including Africa, Europe and South Asia with Barclays private Bank, Merrill Lynch and Standard Chartered Bank.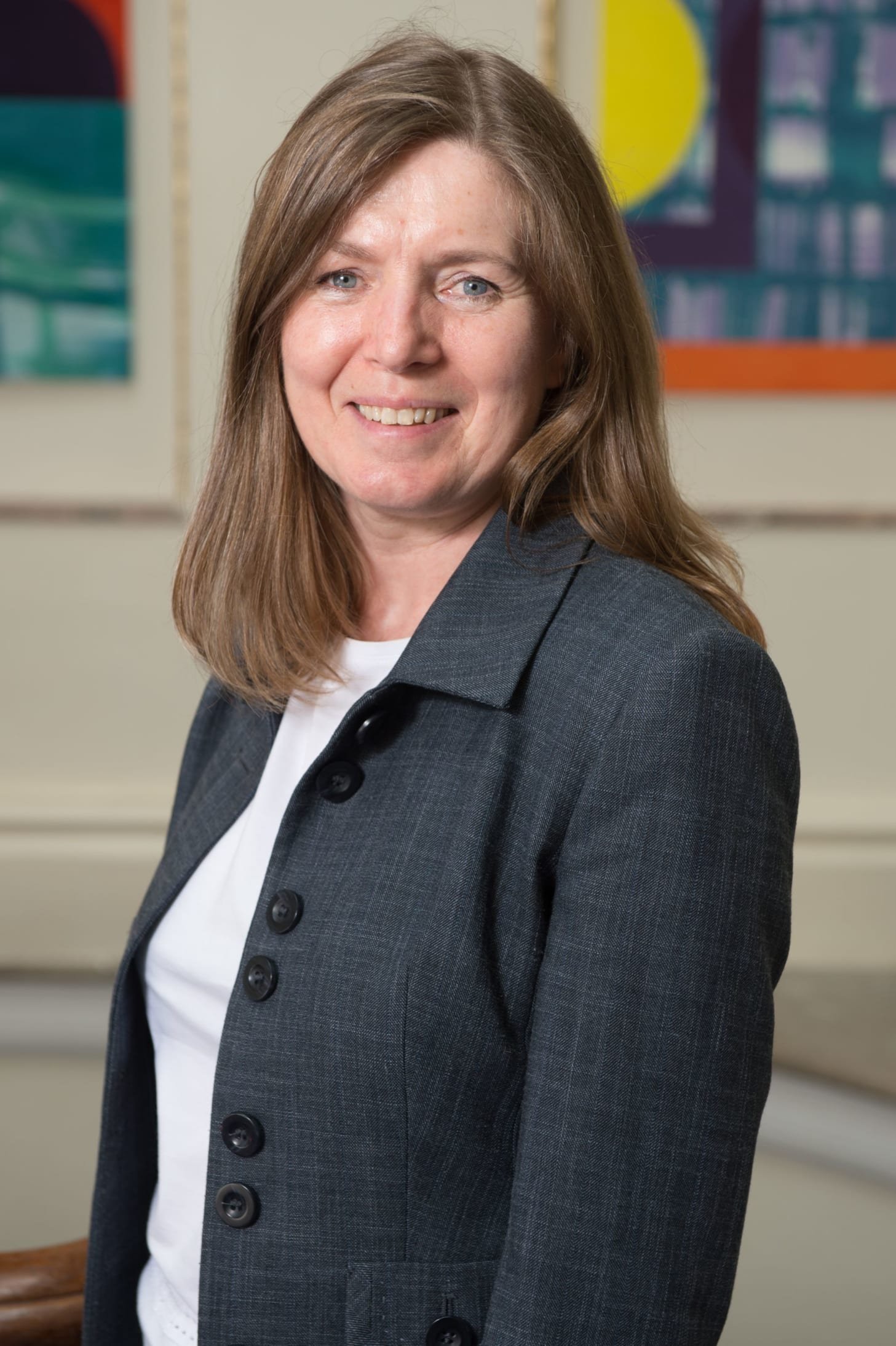 Show More
A communications and engagement professional, Pauline Mullin was the Deputy Director of Strategic Communications at UK Research and Innovation (UKRI) until retiring in 2022.
She has broad experience in both the public sector and charities, formerly Head of Communications for the Medical Research Council and Partnership Communications Manager for MRC units in Africa.
Pauline has served on committees and boards for a range of organisations to provide communications and engagement advice, including the AREF strategy board, INVOLVE Public Involvement Committee, and Dementia Research Institute UK Project Board.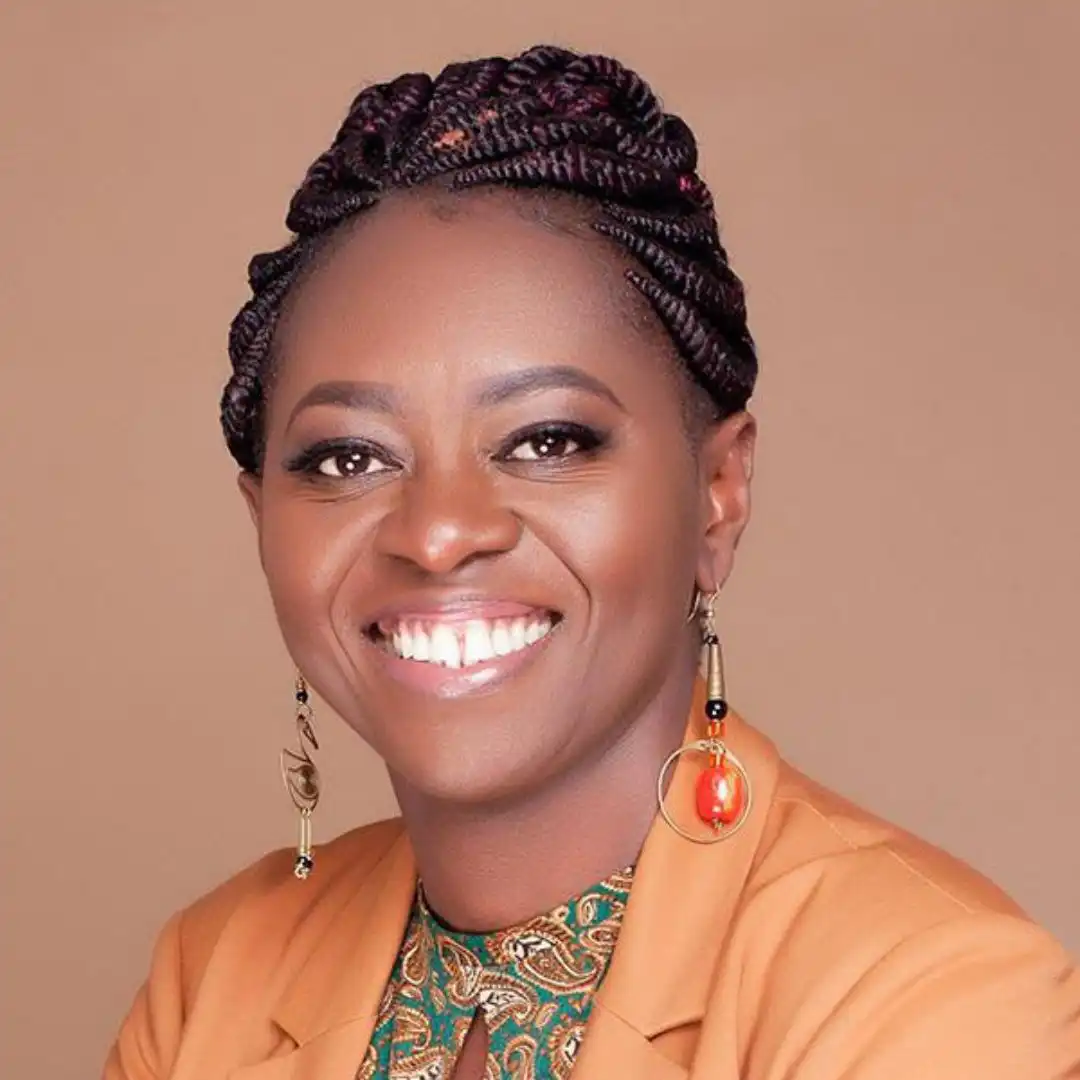 Show More
Faith Osier holds a Chair in Malaria Immunology and Vaccinology in the Faculty of Natural Sciences at Imperial College London, is Co-Director of Imperial's Institute of Infection and Visiting Professor of Malaria Immunology at the Nuffield Department of Medicine, Oxford University. Her vision is to make malaria history through highly effective vaccination. Faith is the President of the International Union of Immunological Societies, the first African and only second woman to achieve this position of global impact. Amongst her other commitments, she currently serves as Chair of NIHR's Global Health Research Centres for Research and Institutional Capacity Strengthening Funding Committee, Co-Chair of the Wellcome Trust Career Development Award Committee, and as a Member of the Scientific Advisory Board, Instituto Serrapilheria, Brazil. She is the recipient of international honours and prizes, including the Royal Society Pfizer Prize, Sofja Kovalevskaja Award, and an African Research Leader Award. She is a TED Fellow; an African Academy of Sciences Fellow; and a #TOGETHERBAND Ambassador for the United Nations Sustainable Development Goal 3: Good Health & Wellbeing. Born and raised in Kenya, Faith is a passionate advocate for Africa, its science and scientists and the need for capacity strengthening within the continent in order to solve pressing health challenges.
Show More
Majdi Osman is a physician-scientist researching enteric infections, antibiotic resistance and malnutrition. He trained at University College London and the Harvard T.H. Chan School of Public Health, USA.
Previously he was at the Department for Child and Adolescent Health, World Health Organization before co-founding Youth Development Labs, a non-profit organisation researching adolescent health with offices in the USA and Rwanda. He is Chief Medical Officer at OpenBiome, a non-profit research institute spun out of the Massachusetts Institute of Technology, developing and enabling access to therapies targeting the gut microbiome. He is the founder of the Nubia Health Centre in his native hometown of Wadi Halfa, Sudan.
Most recently he has become the Head of Health Research at the CRI Foundation supporting the launch of research training programmes in Africa and holds honorary faculty positions at the University of Cape Town and Harvard Medical School-Boston Children's Hospital.