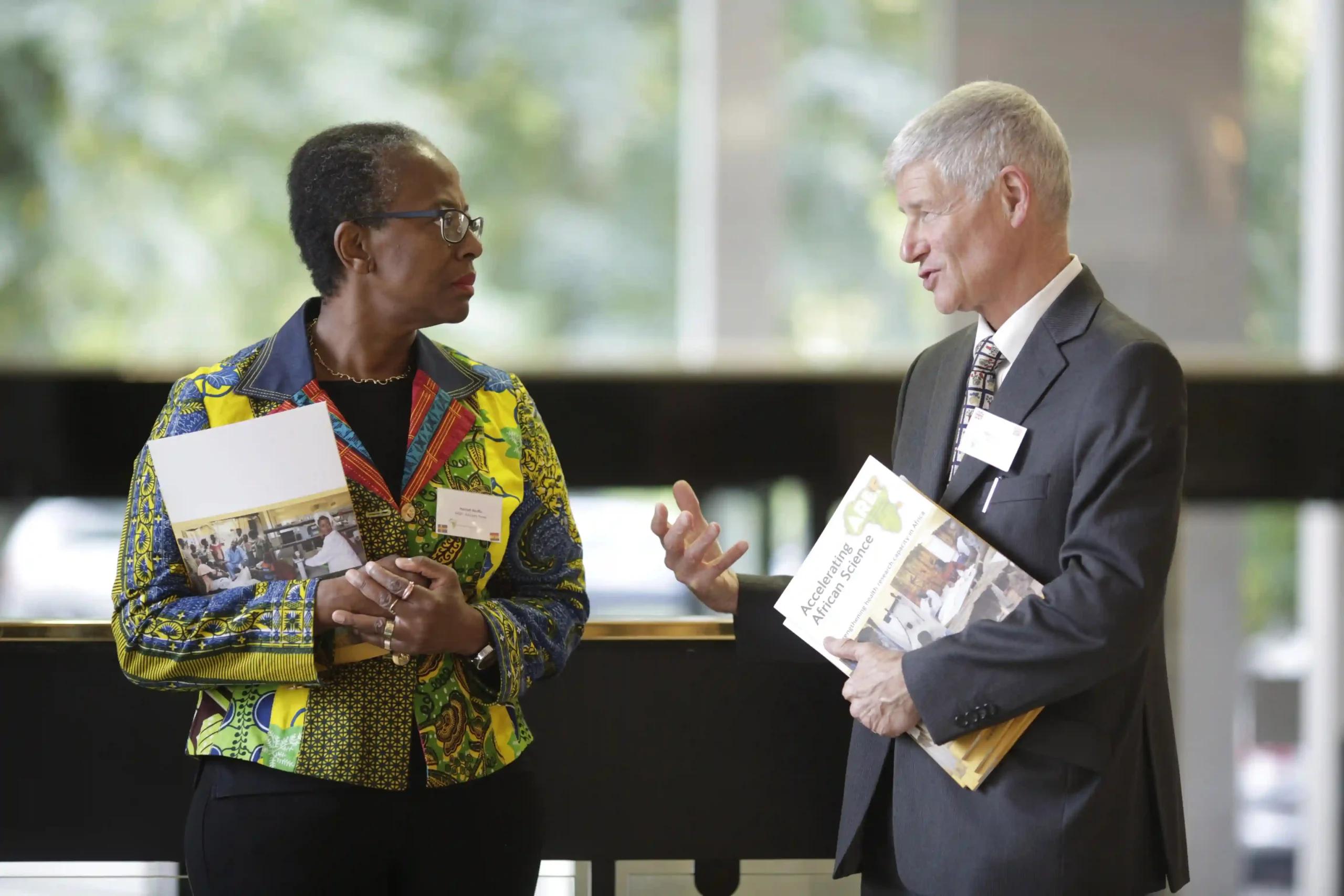 Grants from Trusts and Foundations, Research Council and Institutional donors form the largest and most sustainable source of income at AREF, and we are hugely grateful for every donation we receive.   
Trusts and Foundations and institutional donors can make invaluable contributions to help develop the health research capacity of African researchers, so multi-year donors and regular givers play a critical role in helping us to plan for and deliver the long-term, impactful services which transform the careers of African research leaders.   
Investments in core operations, key programming, research, monitoring and evaluation, and strategic planning efforts help us not only to grow our impact but track our successes and challenges. We partner with key strategic donors by developing opportunities for shared learning and investments that meet each foundation's priorities and contribute to AREF in a meaningful way.   
To find out more about the difference your grant donation could make, please contact our Head of Fundraising: carla.rivero@aref-africa.org.uk